These New York women's bike shorts sets will cost you $2,000. Yep.
Let's get one thing out of the way first up.
This writer was unsure of whether this story belongs in the category 'fashion' or 'rogue'. She went with fashion purely because it's about bits of cloth you put on your body, but it should also be noted the following is quite rogue and random.
Alright, so.
'Luxury bike shorts sets' are a thing that exist. As in, you can grab your debit card, jump online and purchase a set of all-black or all-white athleisure sets full of very fancy bike shorts.
The Cut reports anti-fast fashion label Wardrobe.NYC debuted their sportswear capsule wardrobe bundles this week for AU$2,000.
For a cool $2K, one can own a set of matching items consisting of: a crop top, tank top, bike shorts, long-sleeve T-shirt, leggings, track pants, track top, a windbreaker jacket, gym bag and a pair of limited-edition Adidas sneakers.
Just everything one needs to get motivated and live a healthy life, no?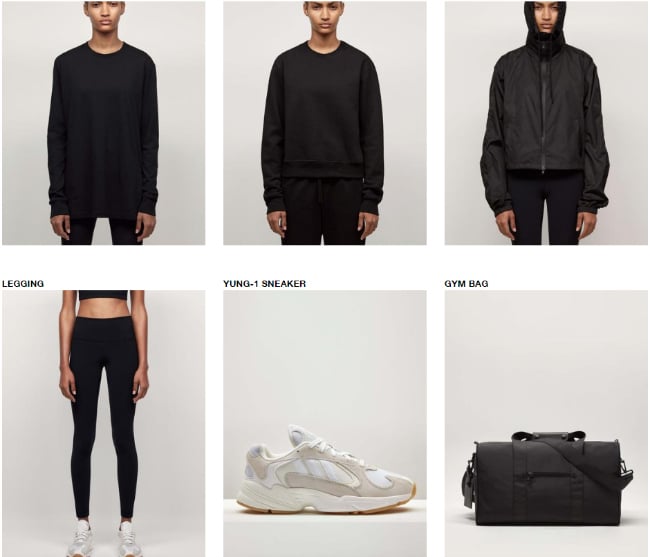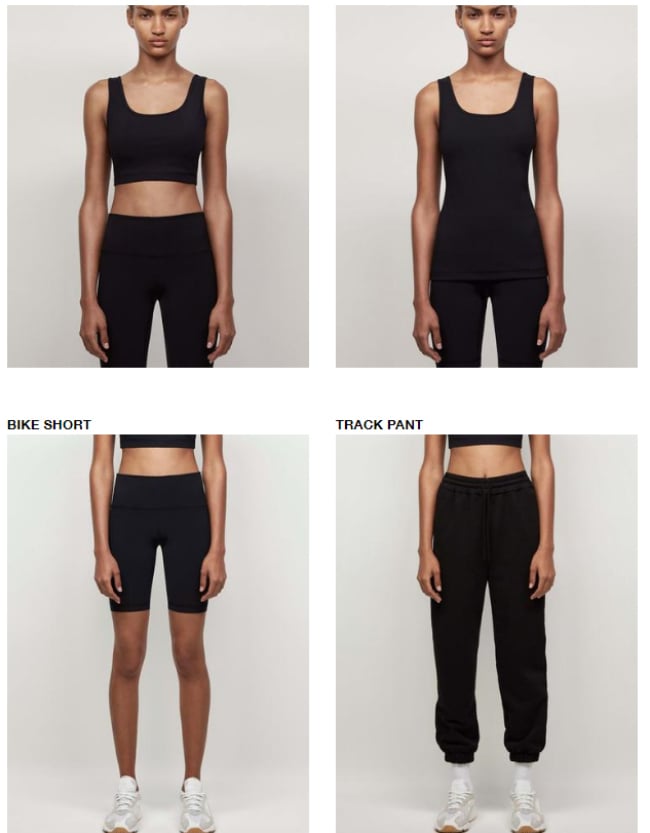 According to the publication, "you can wear these luxury bike shorts pretty much anywhere."
And you of course can. To the gym, out for coffee, walking the dog, to work, on the red carpet or at the movies. But would you?
For some, the answer is yes. By some, we're talking about the likes of Kim Kardashian and Kanye West.
The Kardashian-Wests have a particular penchant for bike shorts in all colours, but especially 'earthy tones'.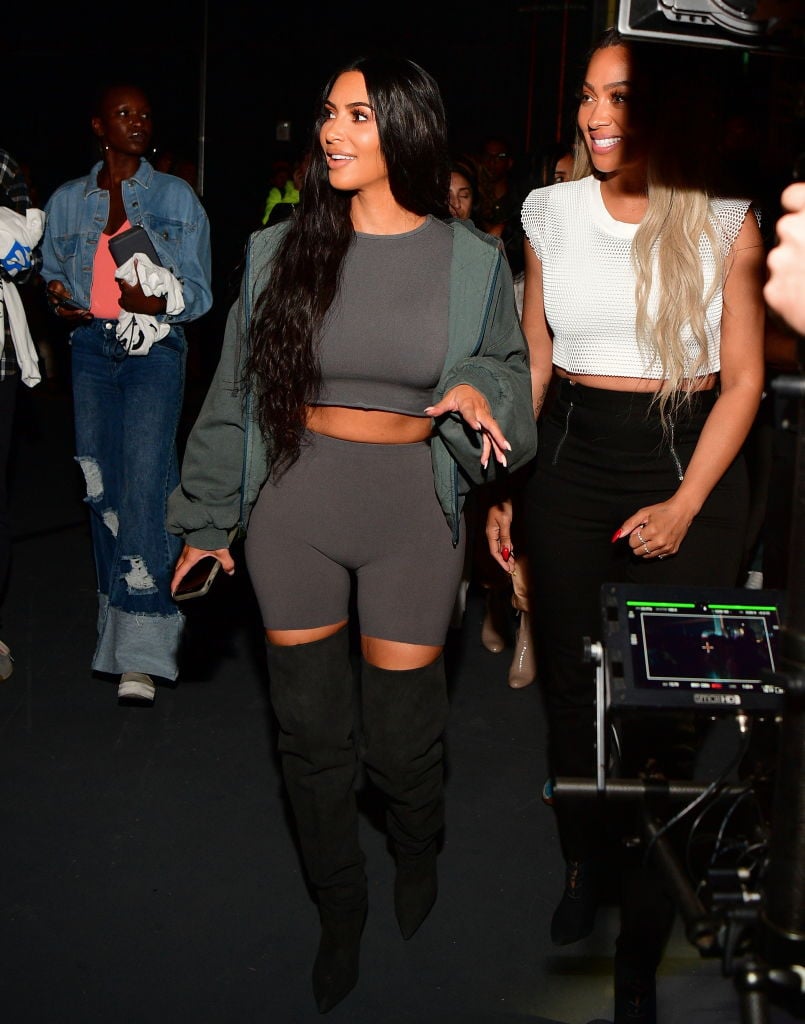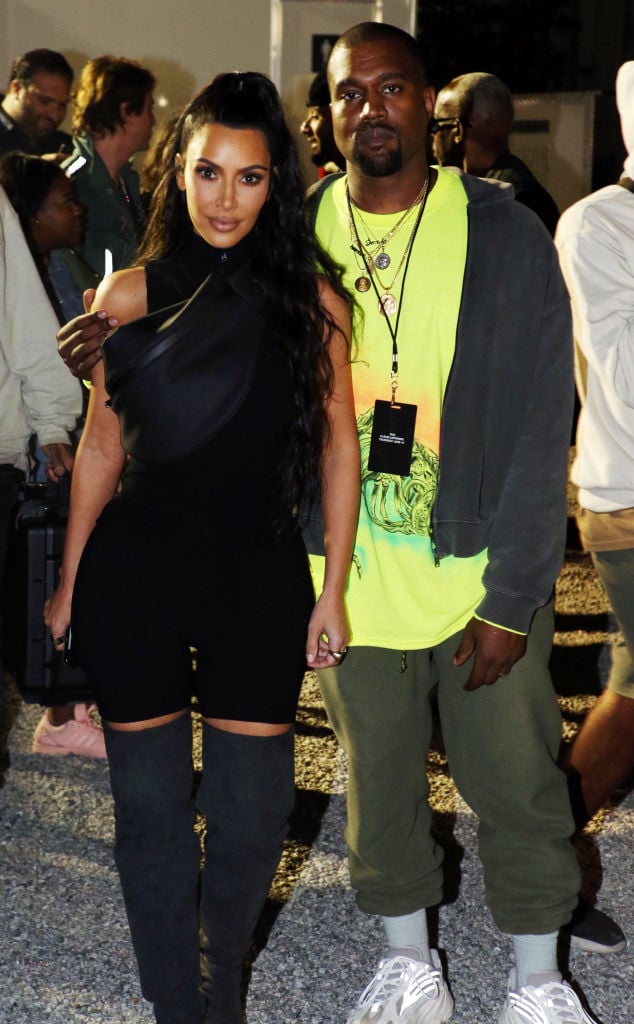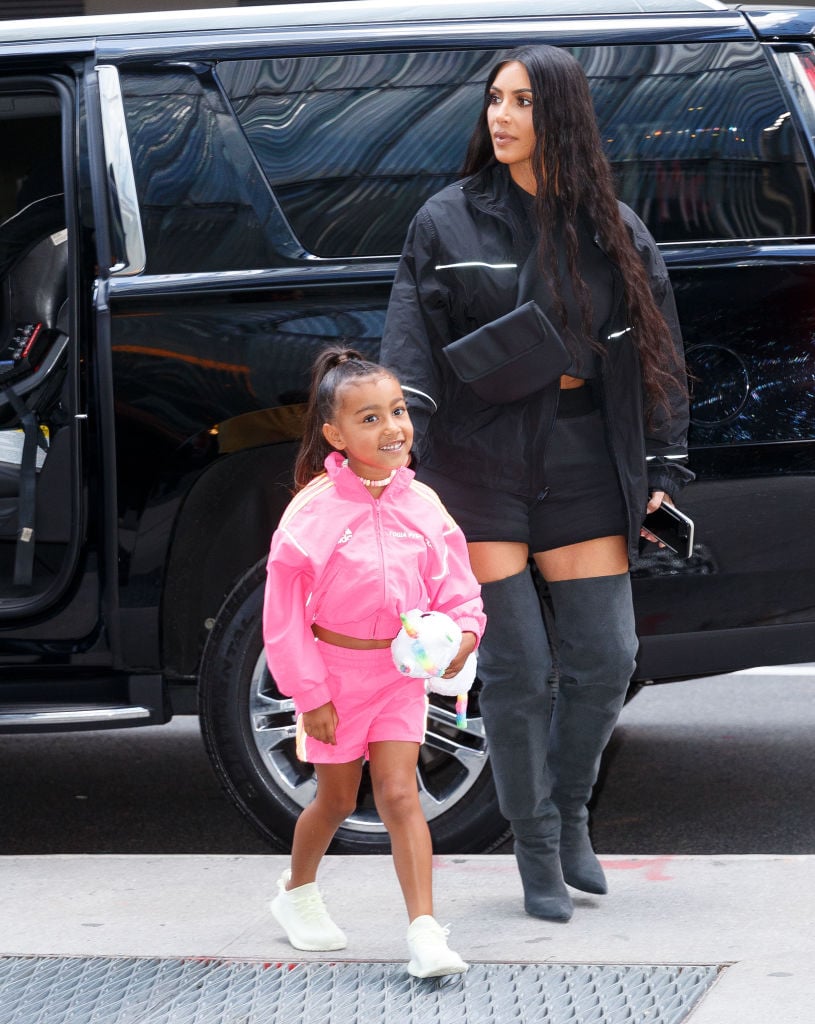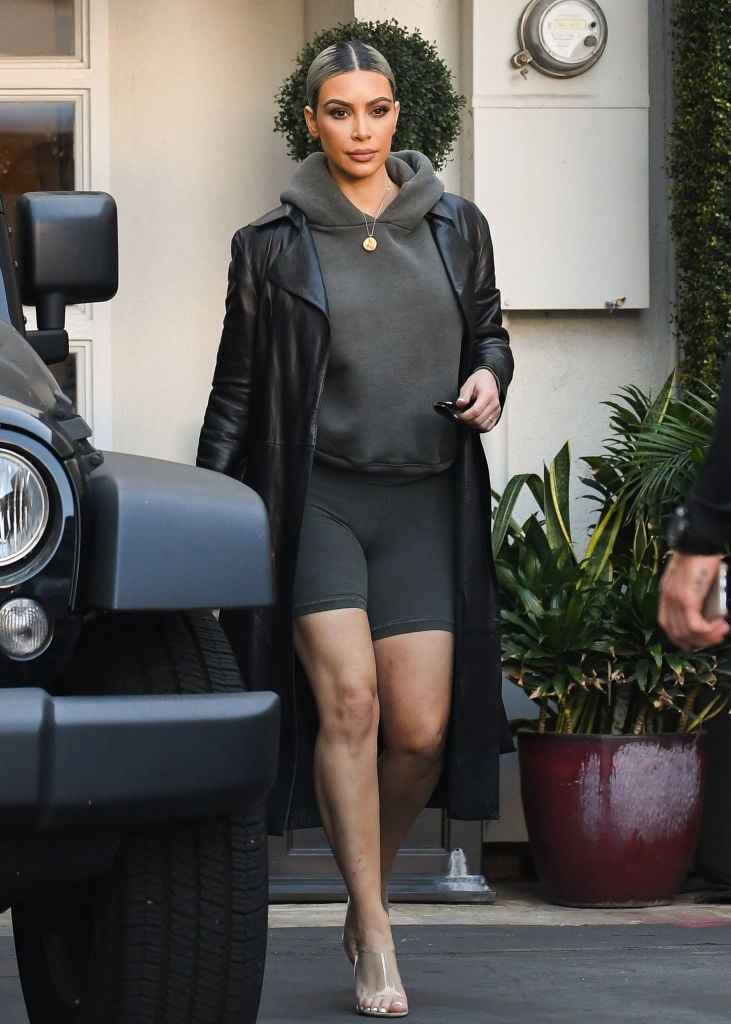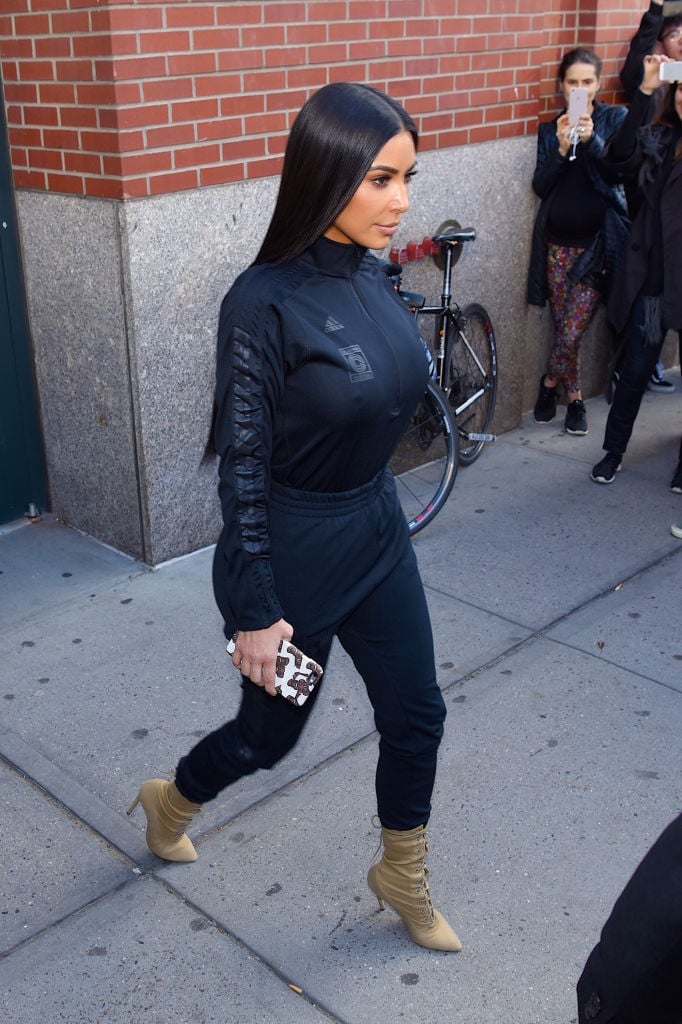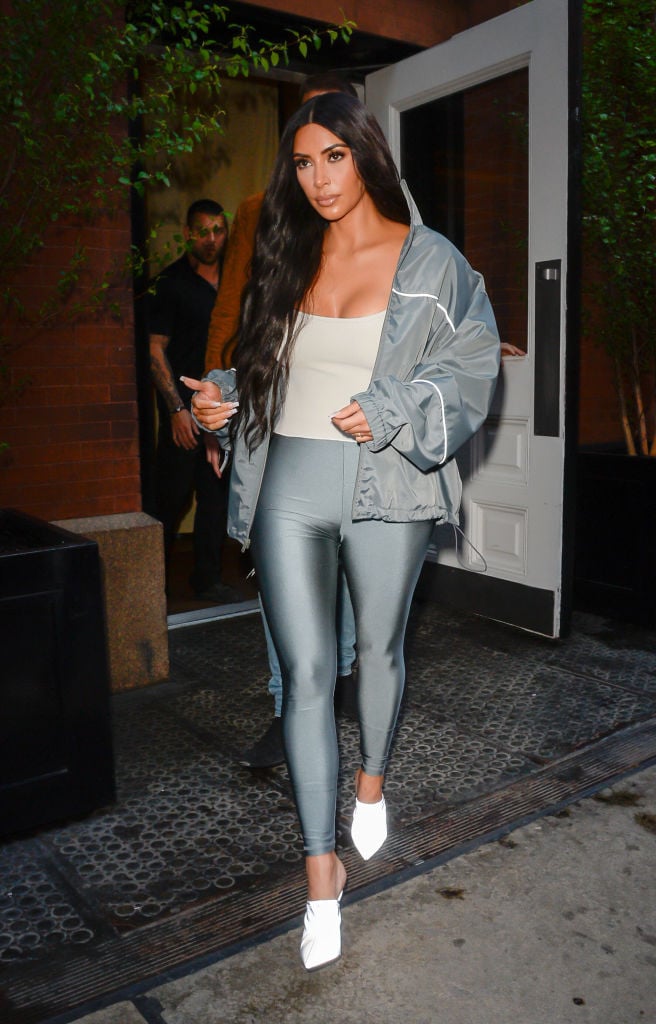 This also extends to leggings, cotton shorts and matching tracksuits, but always worn with either a stiletto heel or an over the thigh boot. Kanye even built his Yeezy fashion line around bike shorts and such stretchy things.
Still, we're struggling to understand this trend, partly because… bike shorts. But also because… again, bike shorts?
Perhaps the only thread connecting this fashion trend to the rational world is Princess Diana, the original rocker of bike shorts.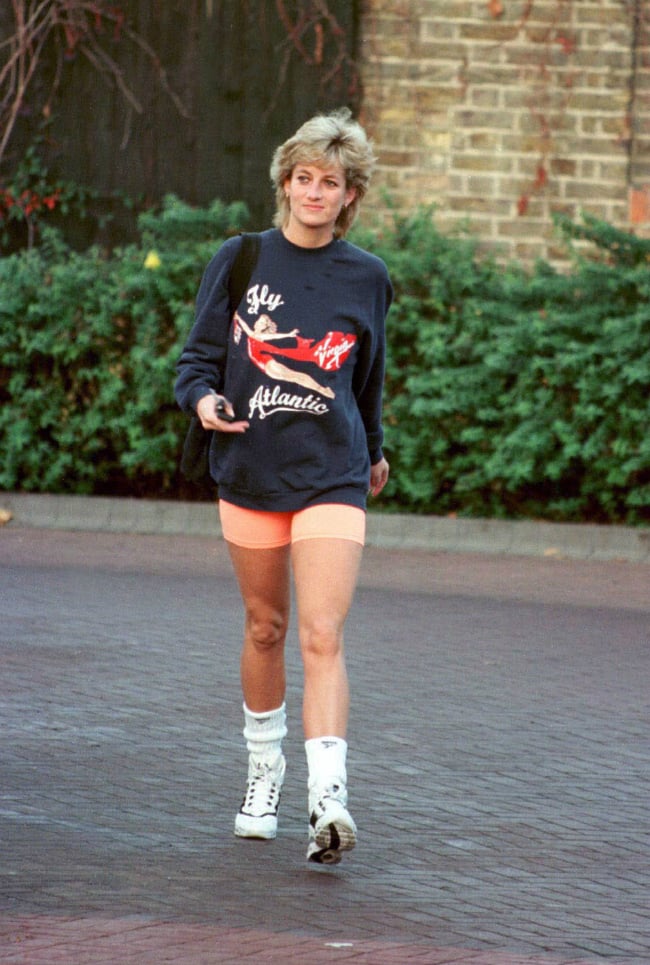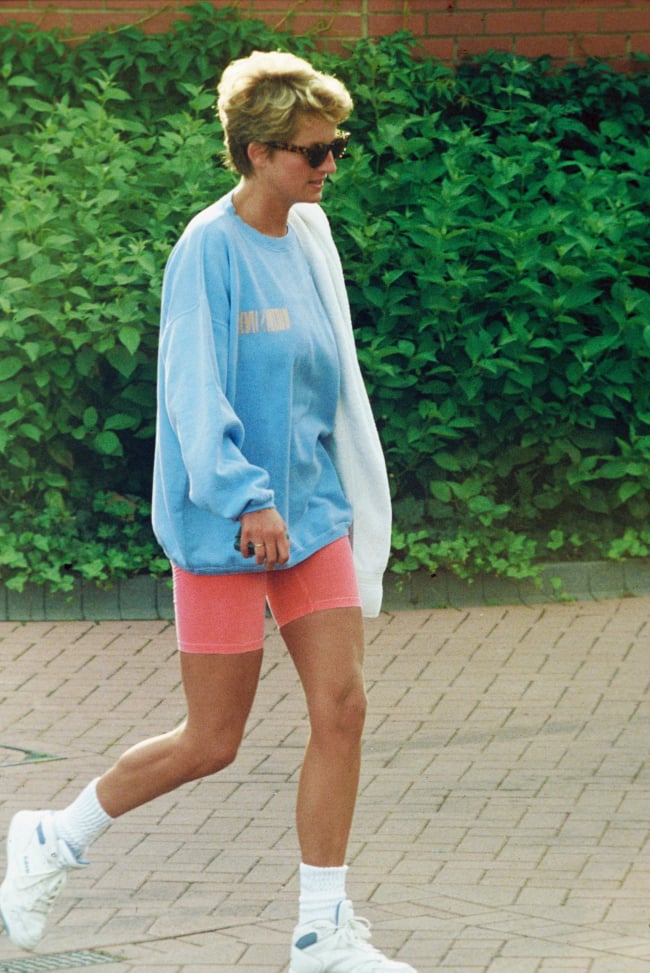 The late-Princess often wore bike shorts and oversized slogan jumpers in the mid-nineties. Seeing as we're currently obsessed with everything royal and 90s, perhaps this could explain the return to bike shorts.
Naaaaaah, still doesn't make sense.
Do you get the bike shorts as pants fashion trend? Would you wear bike shorts when you're not actually exercising?